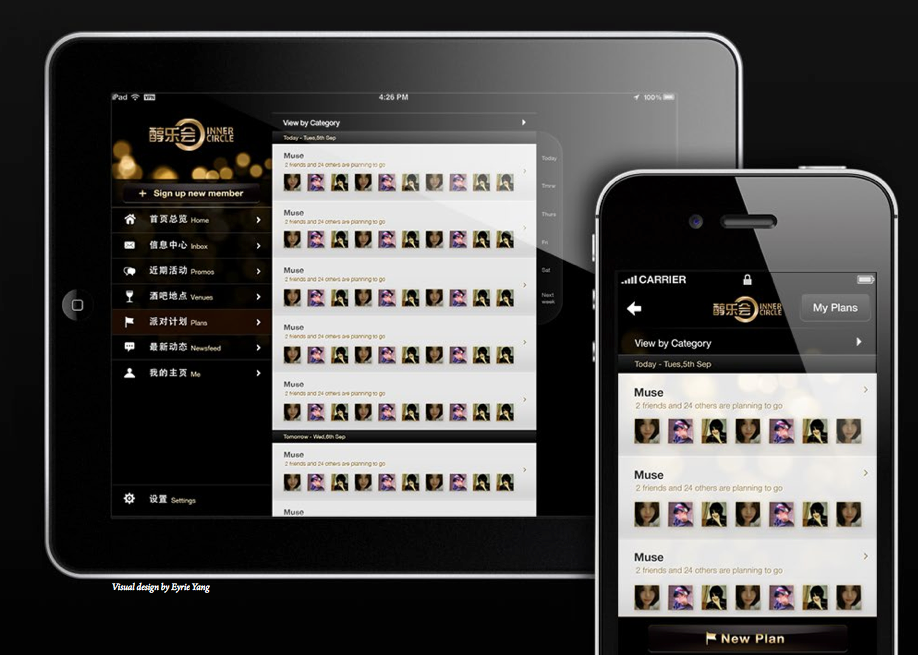 Inner Cirlce (formerly known as Best Night Out) UX Process, platform, and application design
Android OS - iPad - iPhone Application Design

I played the lead role in the definition of user requirements, software platform design, general technical architecture, client interface, and design of the app system. This platform is an advanced HTML 5 code base embedded in a native iOS and Android OS wrapper. It has a very robust messaging system, realtime updates, and deeply integrated social media interface. 

The Inner Circle is a network of non-branded communication with the heavy bar goers in China. It allows many offline perks for the users and the online version plays the role of behavior insight and funnel for the rewards program.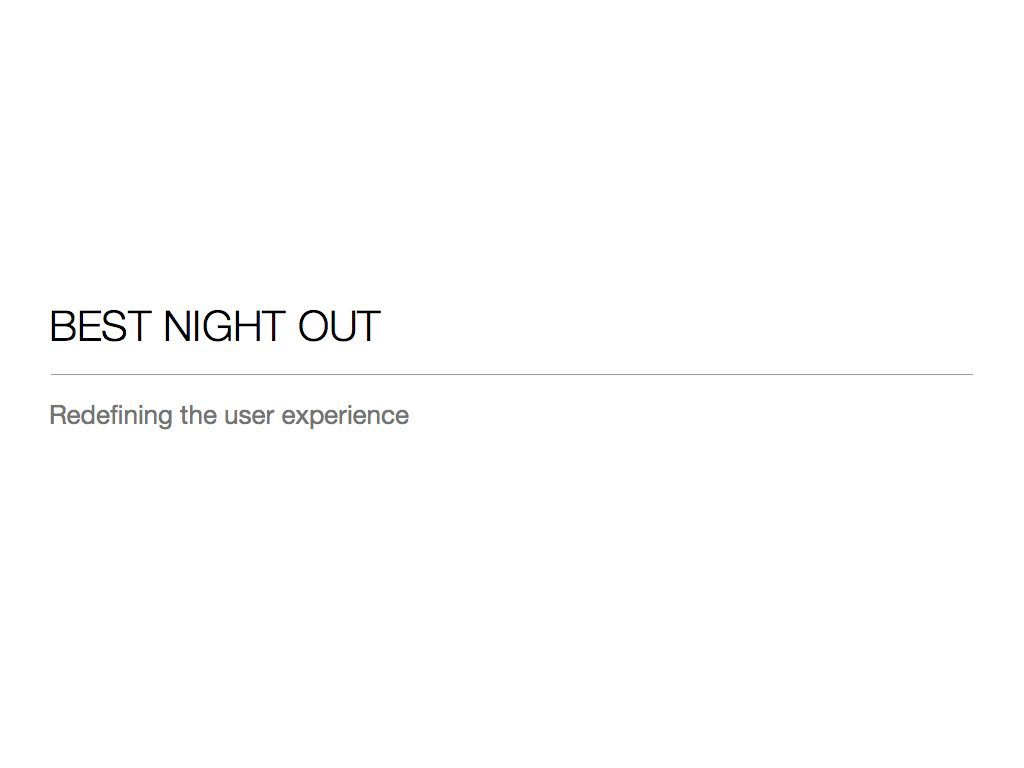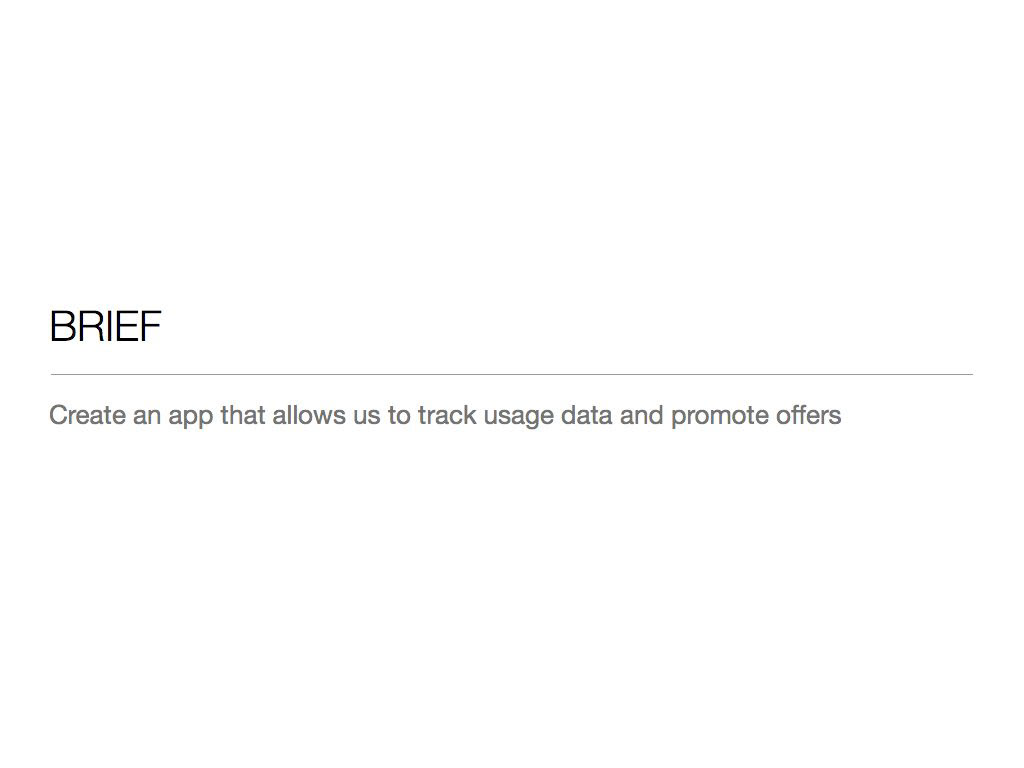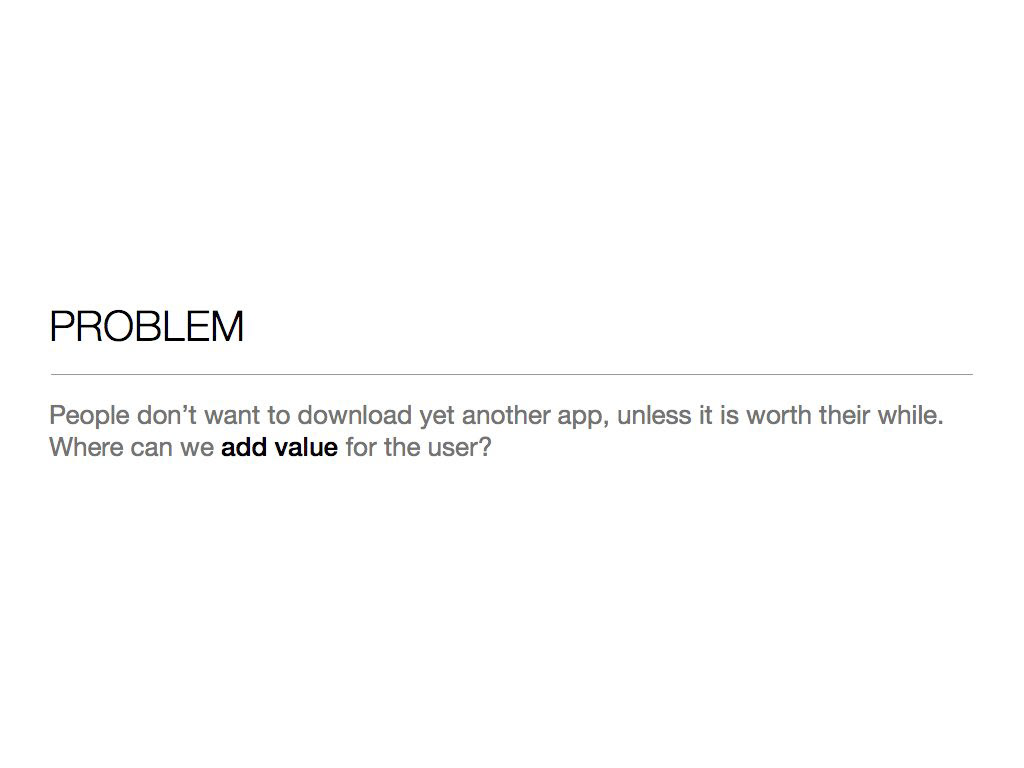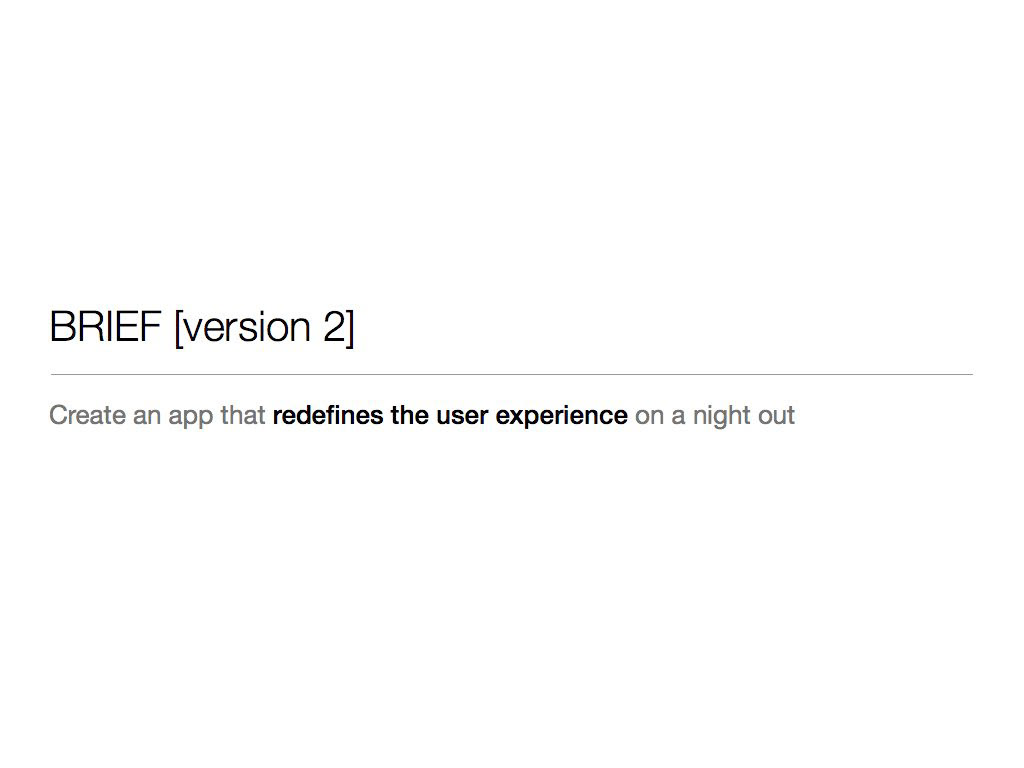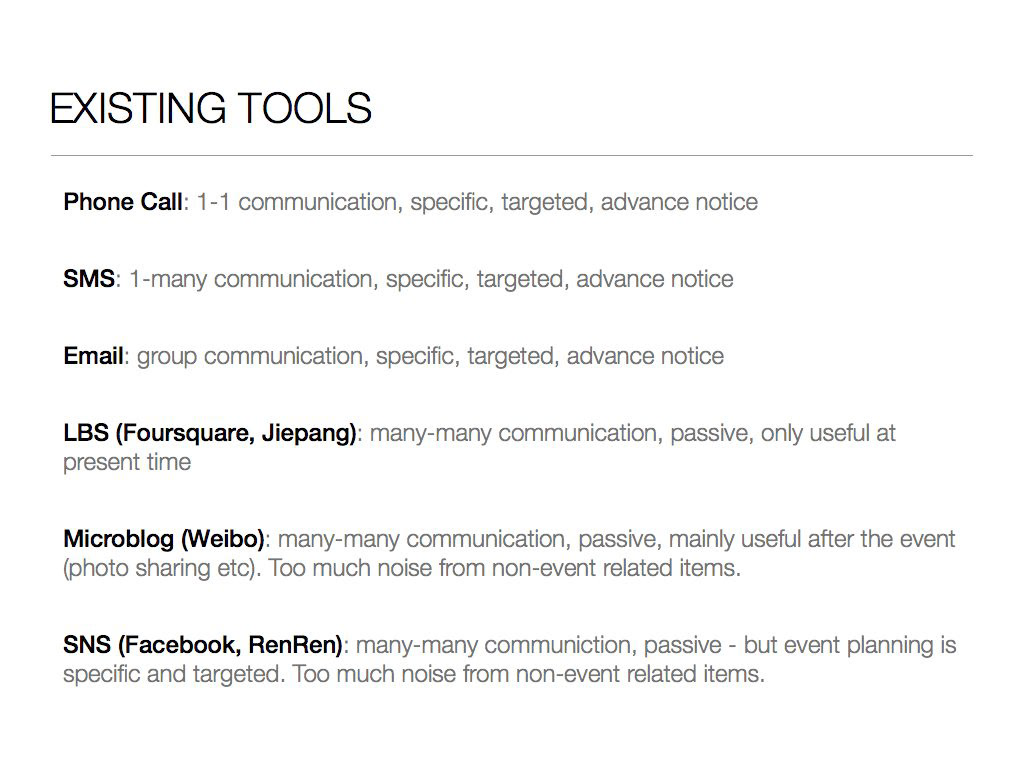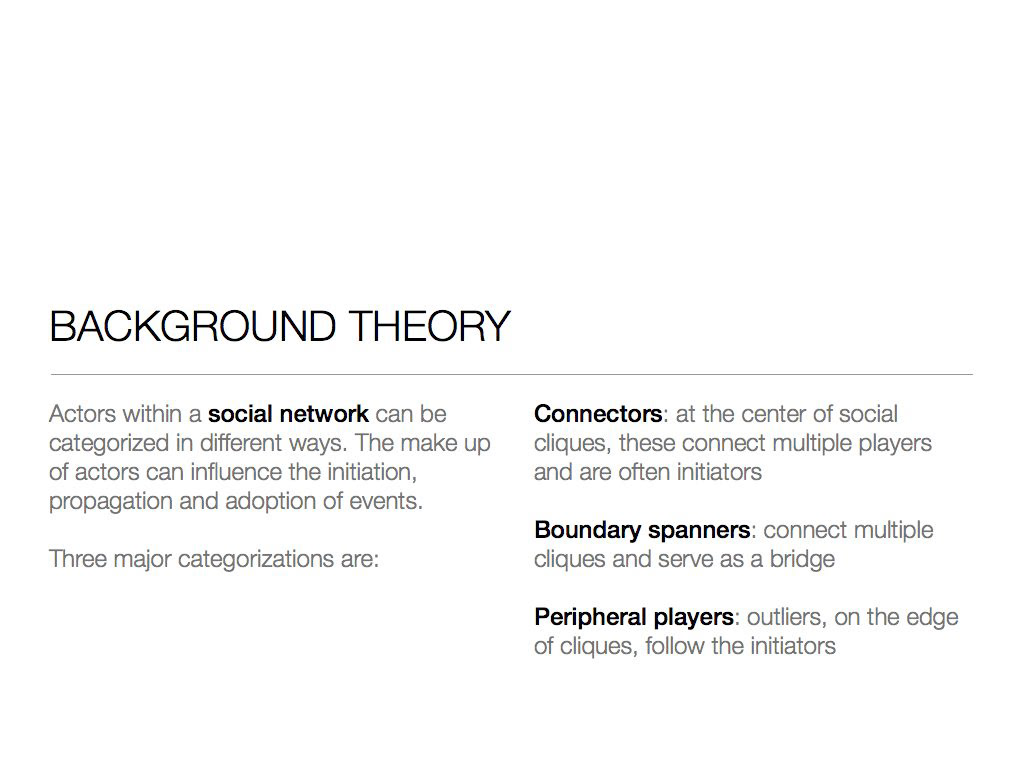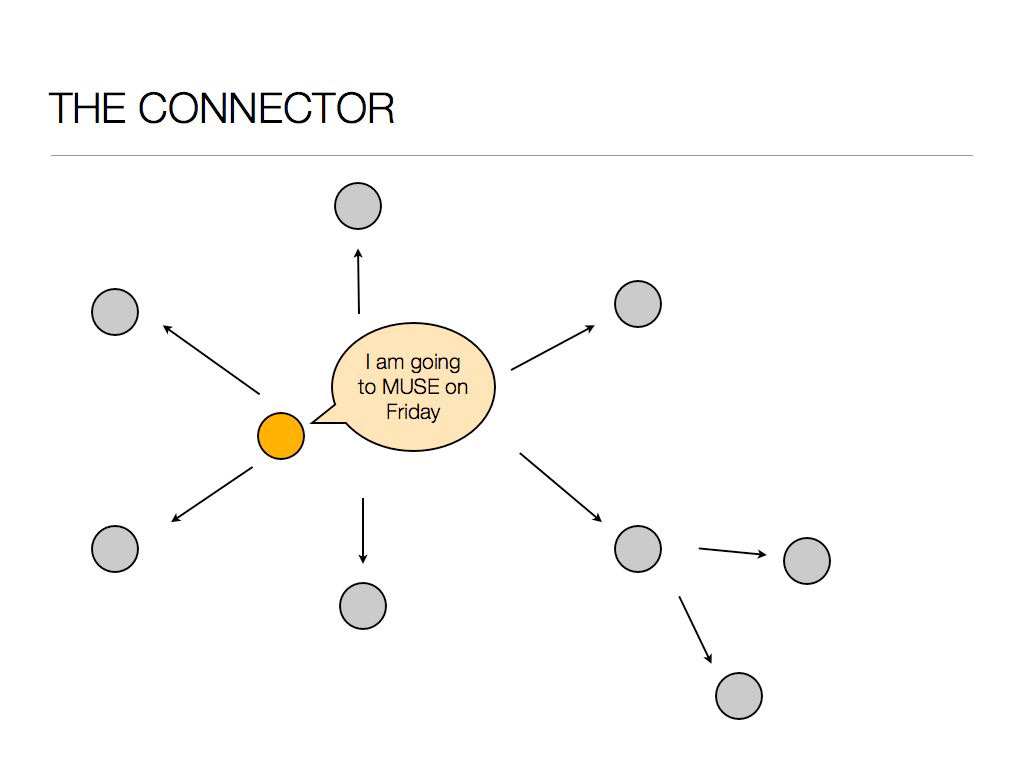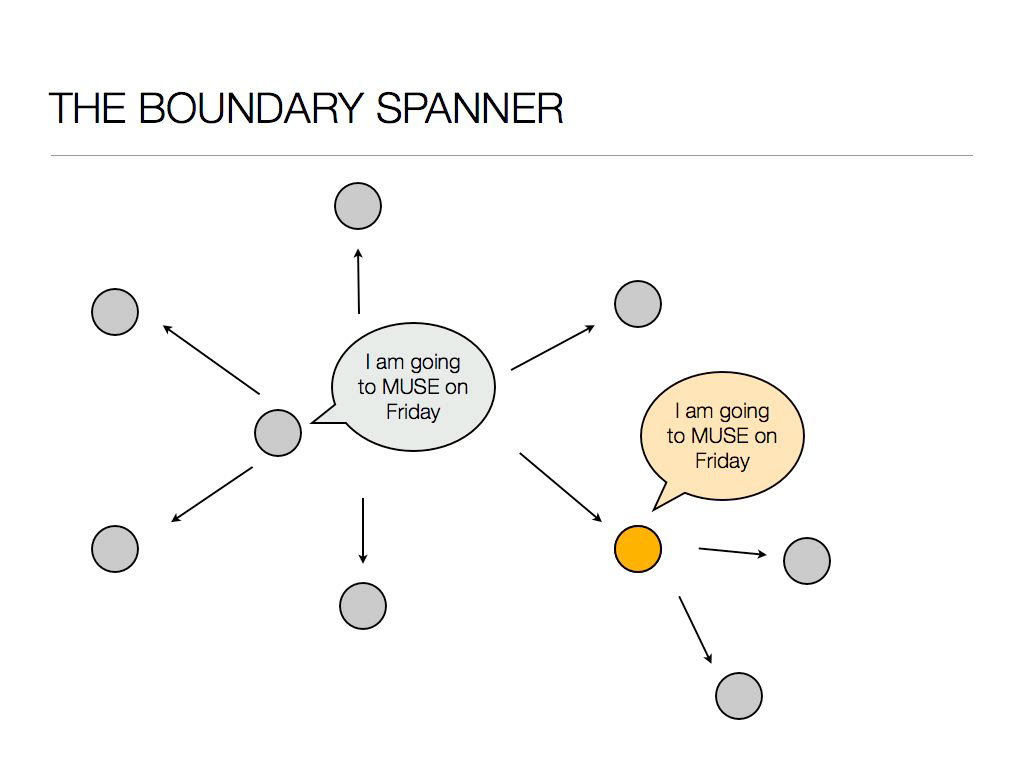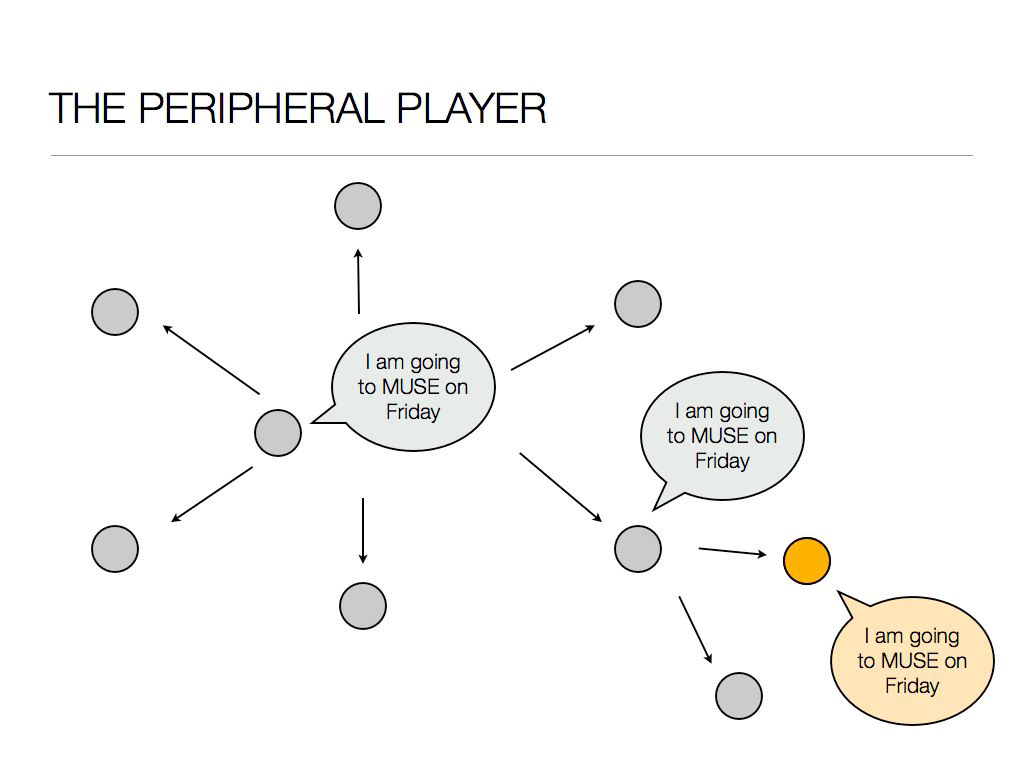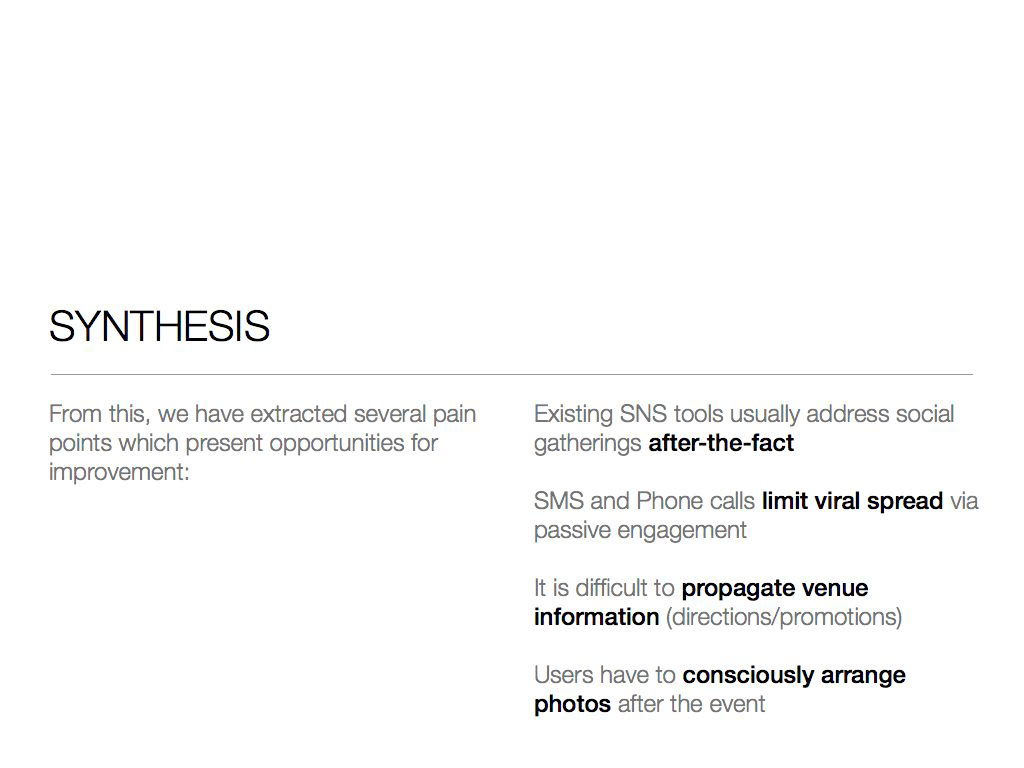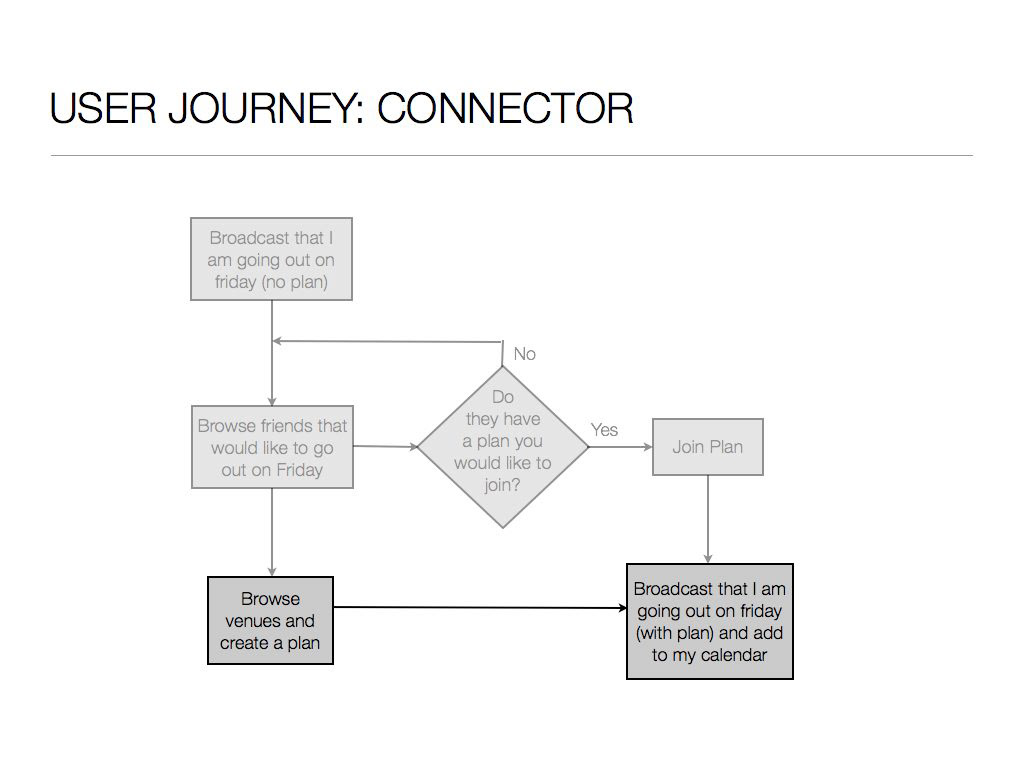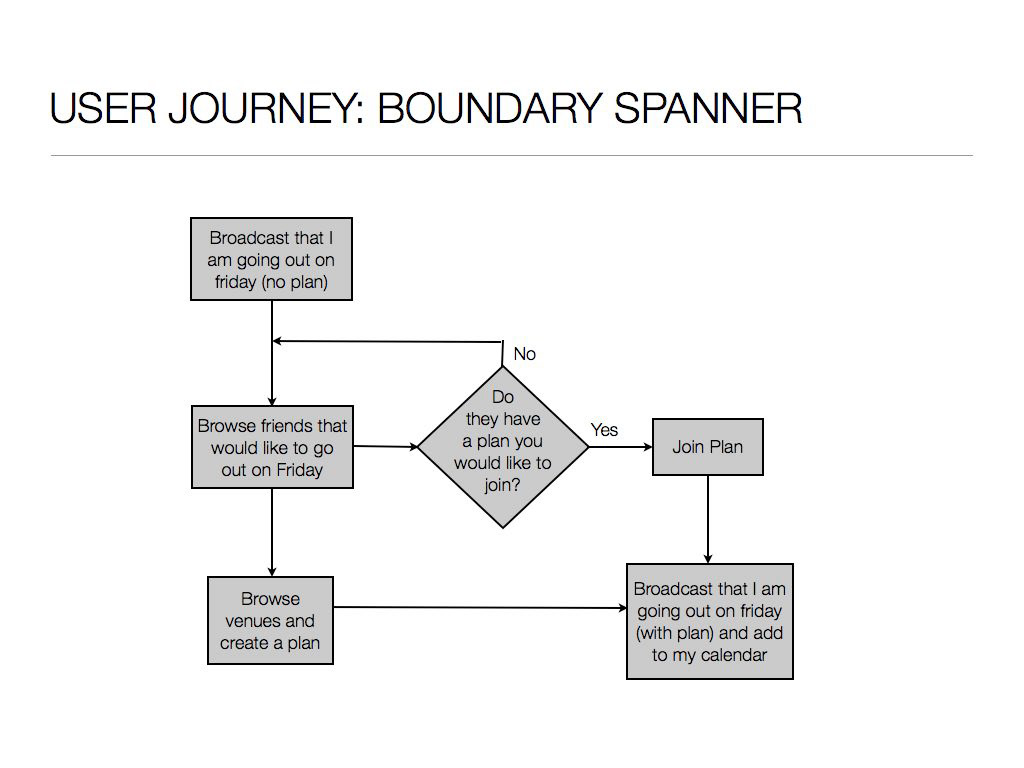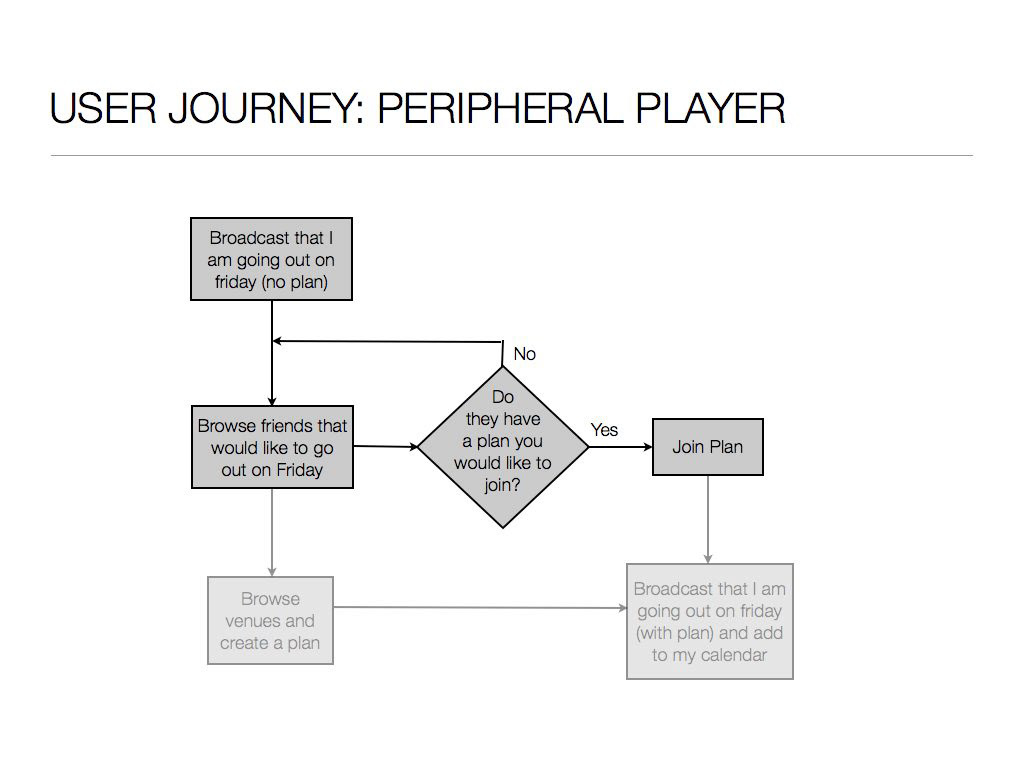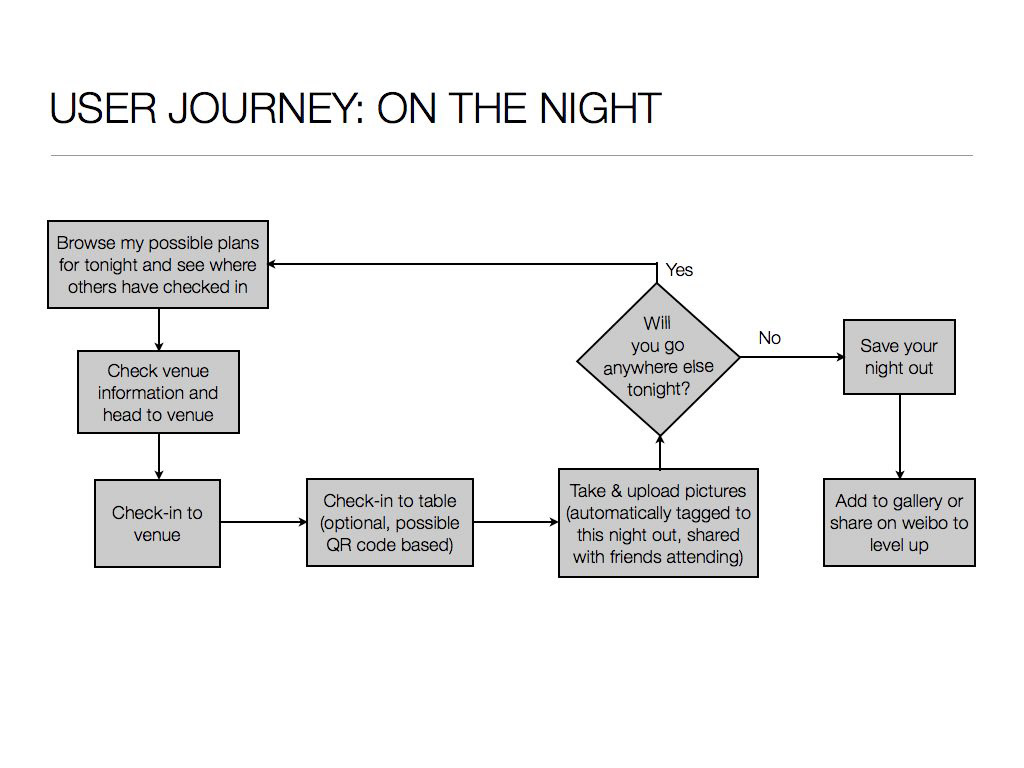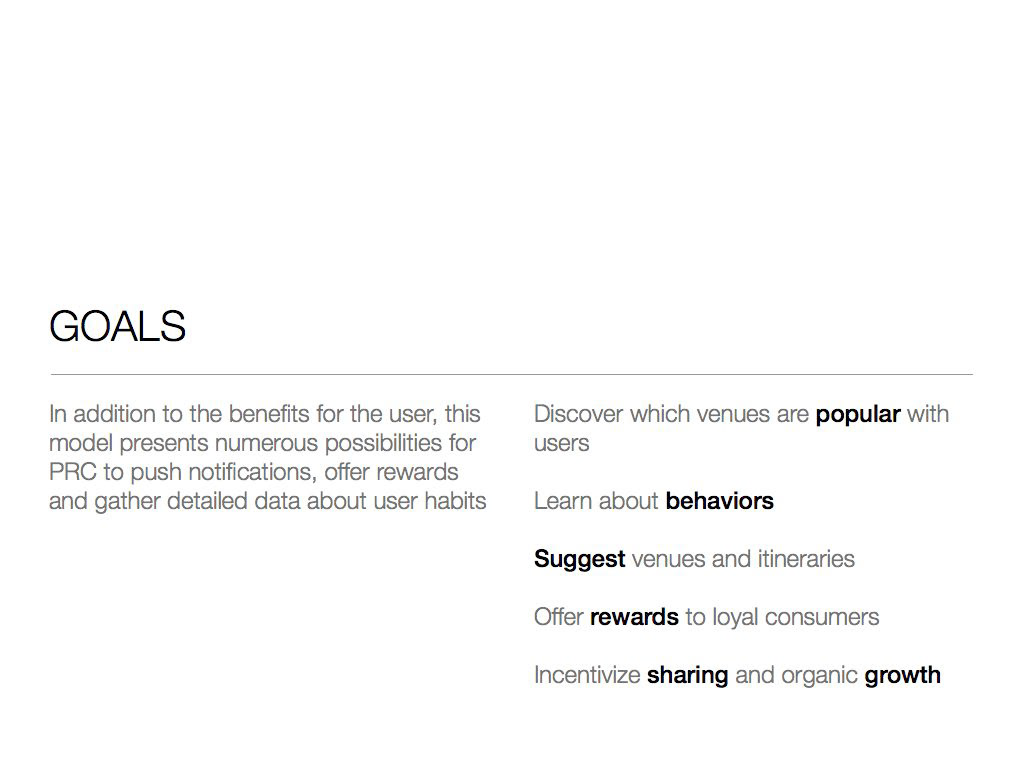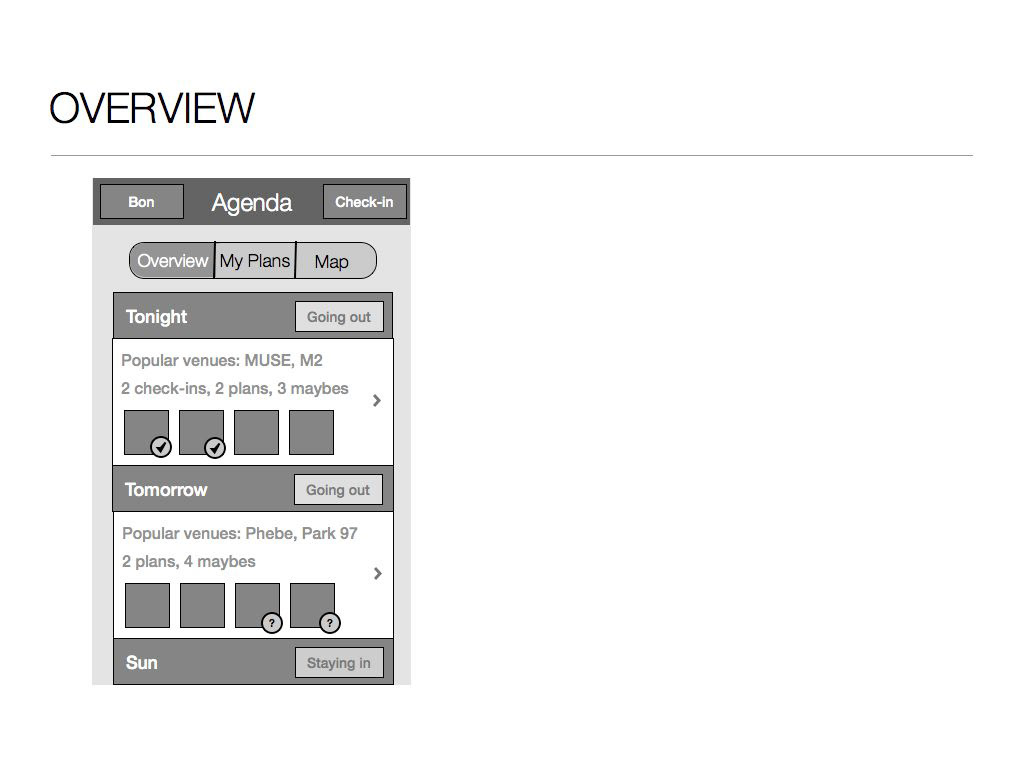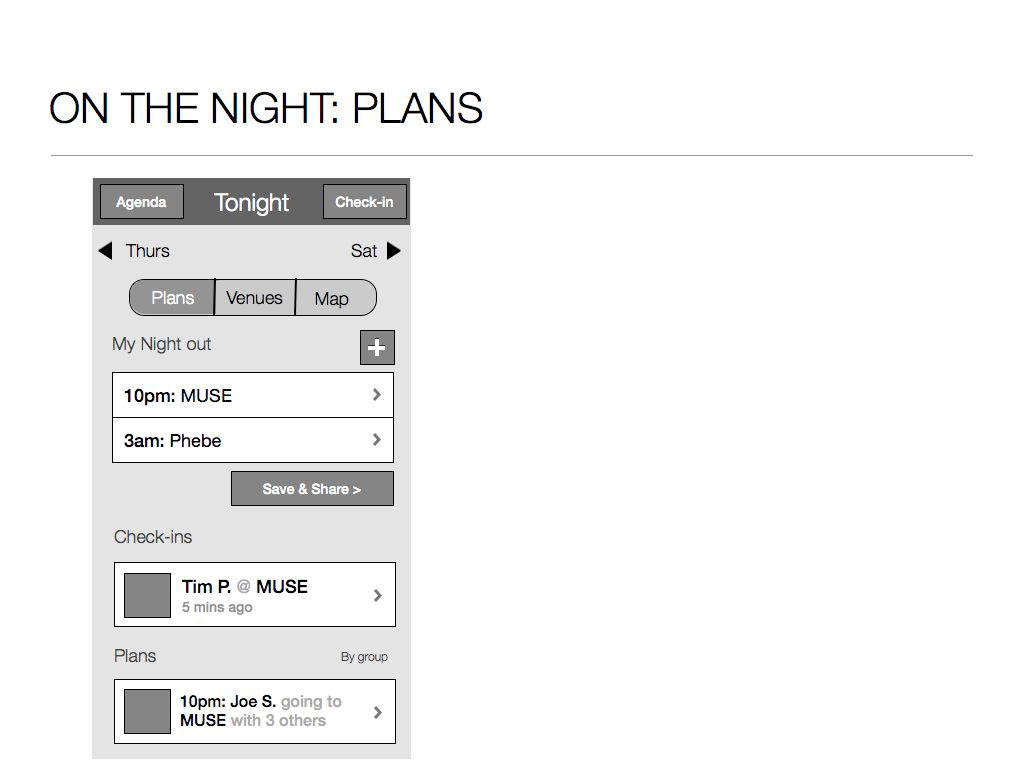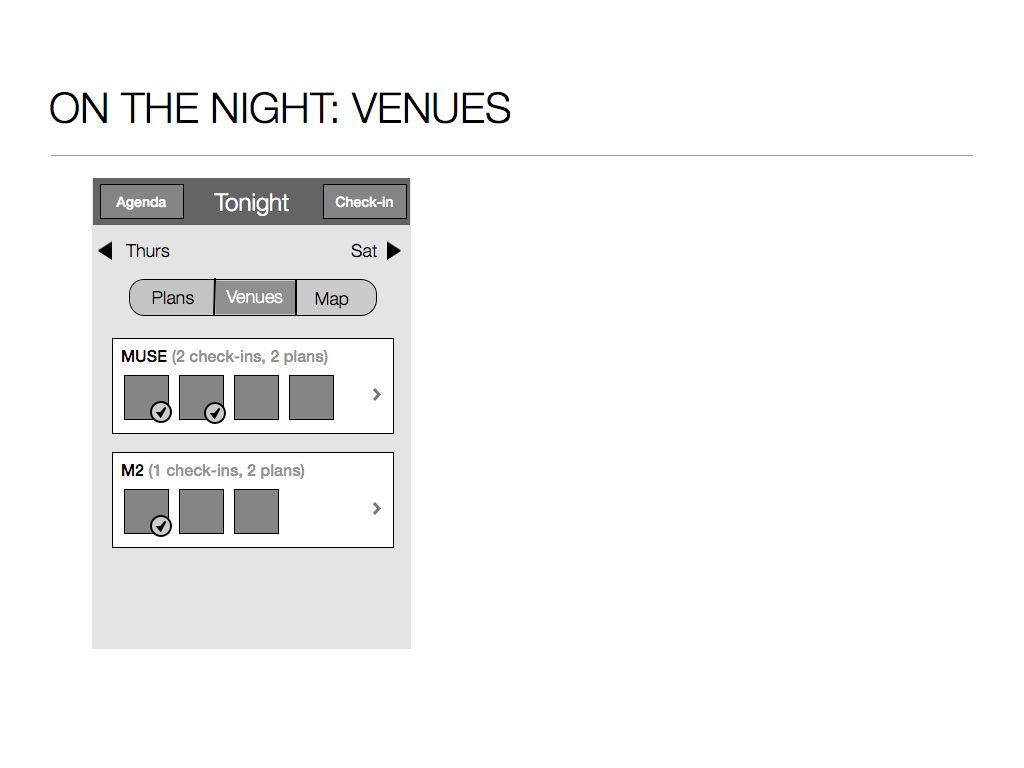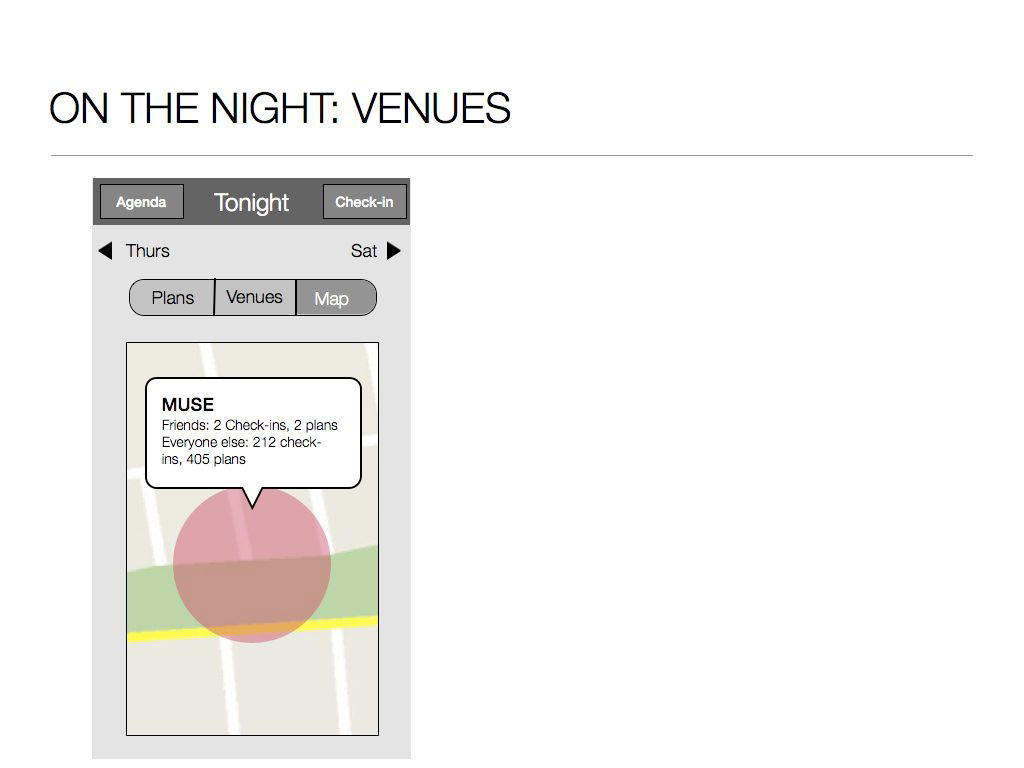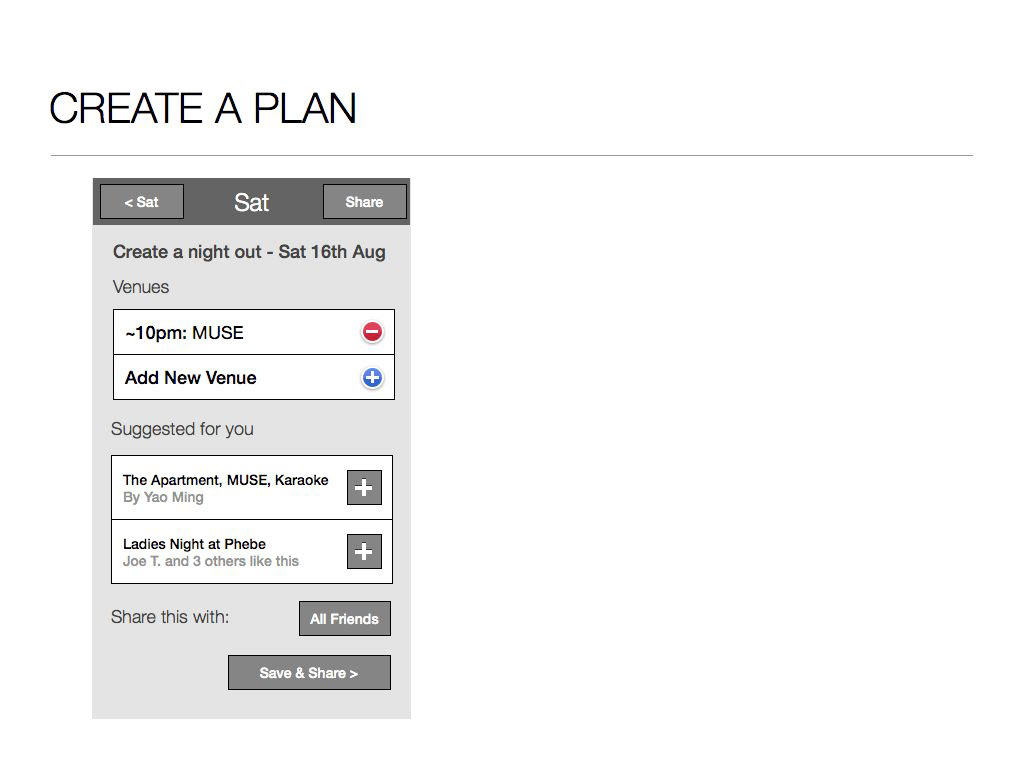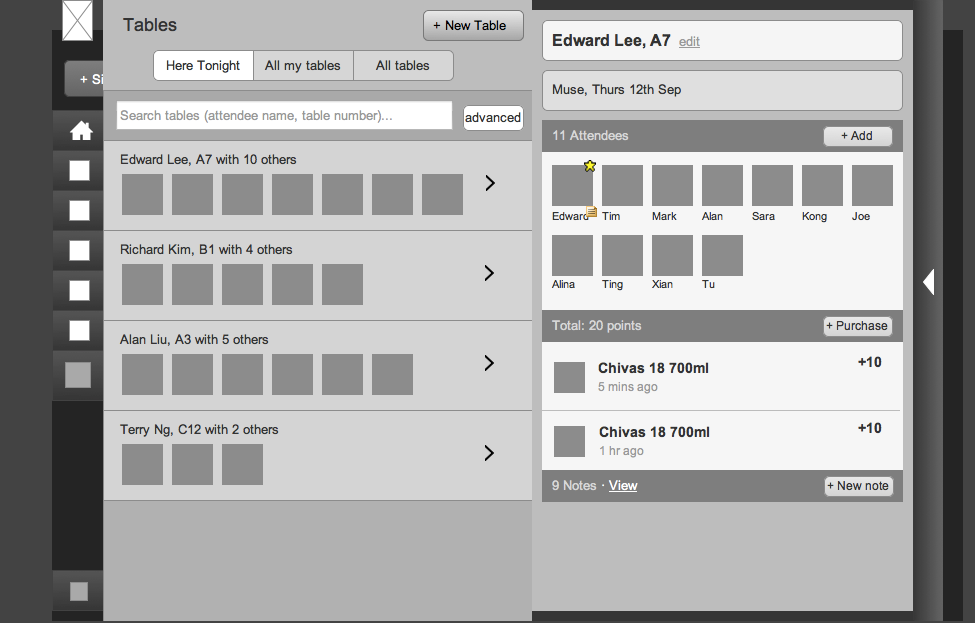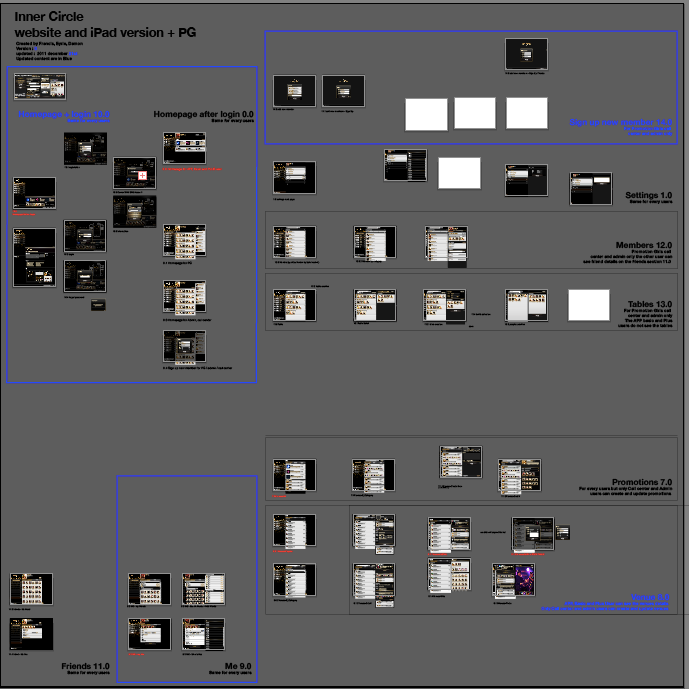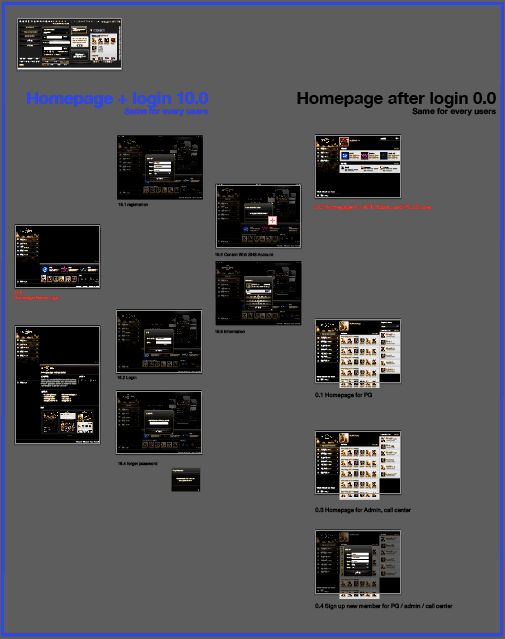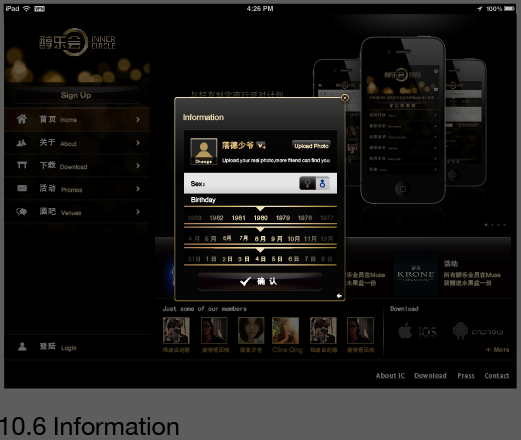 The wireframes and screen design were designed in Adobe Illustrator. This gave us vector masters for all screens and allowed for rapid interation. With all screens designed in one master document, one is given consistent character syles, symbol libraries and color palettes. This allowed the 280 screens to be designed by one art director in 3 weeks. 
As far as the visuals go, while I think it is successful given the audience, I do feel that the client pushed us to a more "blingy" design that we had originally proposed. There's process for you...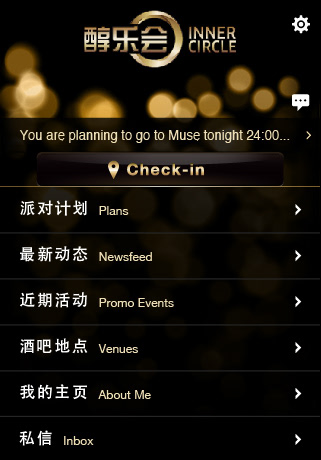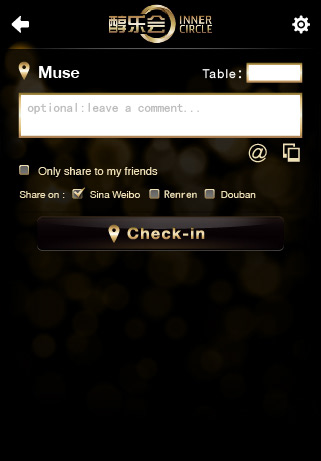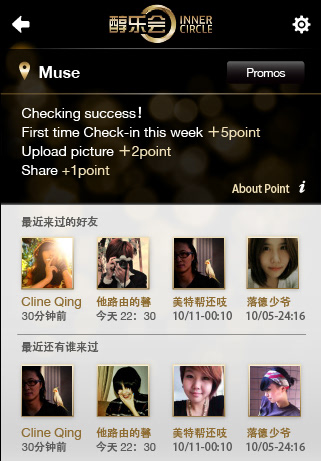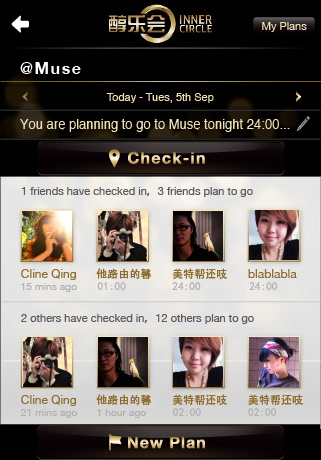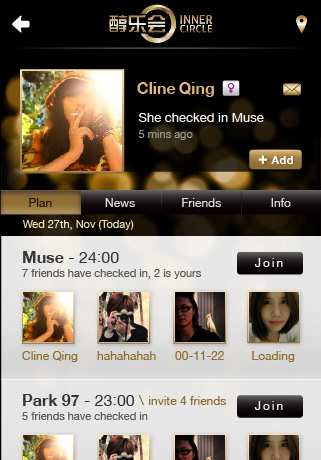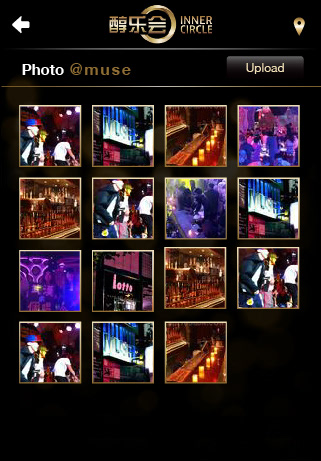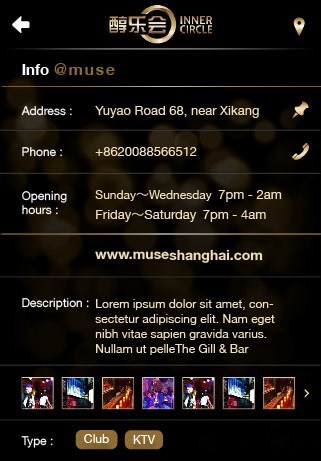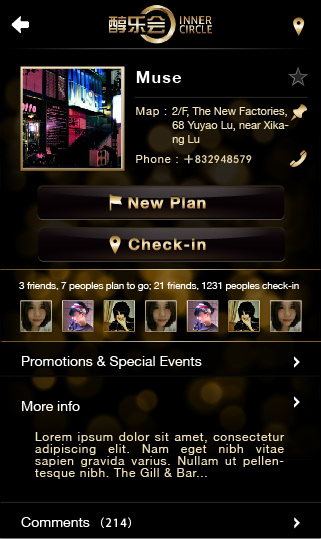 The below screens are the PG or Promotion Girl screens. All of the user requirements were taken from an event agency that had an antiquated system for tracking users that we were replacing. These interfaces allowed the same app and platform to display additional features for the PG's. They were able to spot VIP users on check in, recruit them to the offline CRM, create a "table", which included other members, style of dress, etc. This became the data foundation for their entire CRM program.